The Gist
: In a world where vampires have publicly made themselves known, a police detective suspects a group of female vamps are involved in the increase of people disappearing.
Clarification
: Originally this was to be a regular web series on the Brazzers.com website but after 3 episodes they seemed to give up on it so the 3 that were made were released as a DVD. As you have probably assumed from the gist the story is completely ripped off from "True Blood" with the main difference being of course that all the main vamps are hot slutty females. The only downfall (though most won't care) being there isn't a true ending. Well that and how clueless the detective seems to be as early on it's made pretty clear that the world understands that vampires are real but the guy seems dumbfounded with the fact that most of the victims are alive when he eventually finds them in a VAMPIRE RUN nightclub.
Selling Point
: See the cover above? It's not just for show. Also the makers of this film seem to have a foot fetish so if you're in to that this is a great movie for you.
Female Vampire Factor
:
This Film Gets a Vampire Beauty rating of 5 out of 5.
Its very seldom that you can find an adult film of any genre with this level of production value. We can only hope that Brazzers decided to make a full length sequel that at least ends the story. Until then, this is a must have as far as if you collect adult themed vampire films. Especially if you have a thing for seeing a vamps fangs come out on screen (they're always noticeable but get much longer when they're about to bite similar to Underworld).
Asa seems to be the workhorse of the group. In the plan which is to seduce and turn as many men as possible she seems to be the one who is doing all the field work. She is also the first vamp you see in the series. She has little other purpose other than the above goal.
Jessica is the spokes person for the female vampires similar to True Bloods "Nan". The reason she gets that position is apparently she is the only one who can go into the daylight without being fried.
Diamond owns and runs the vampire night club "Club Fangra-la" She is also the right hand to the vampire queen and supervises the others.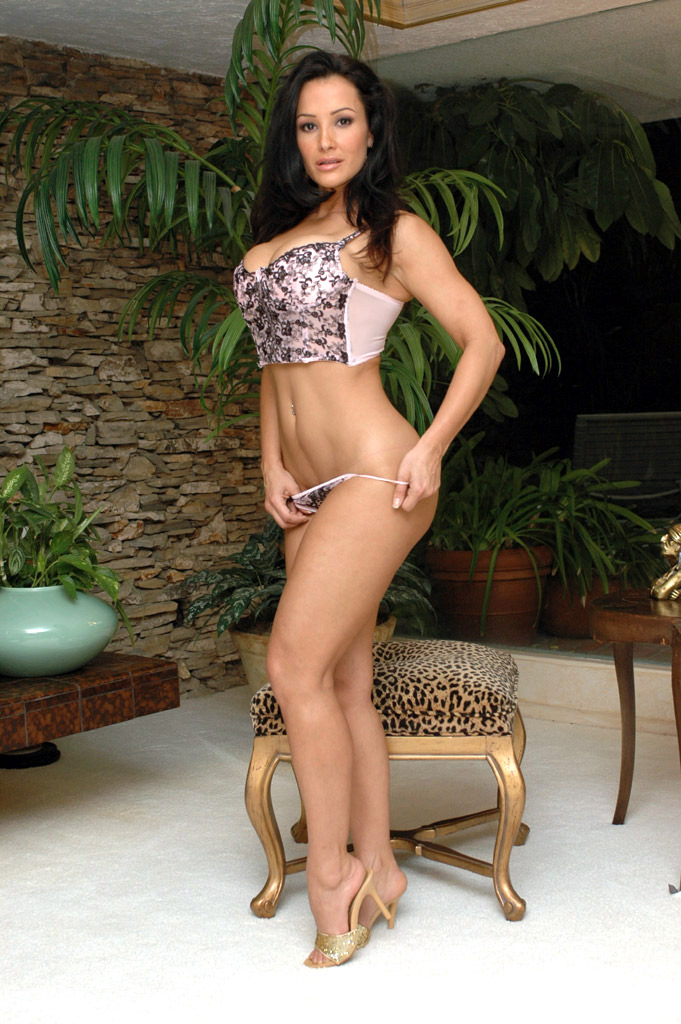 Lisa Ann is the Vampire Queen. She is the oldest of the group. She is also the one who came up with the plan to call a truce with the humans and have the vampires go public. Though she told her minions it was to eventually enslave all of humanity she has selfish ulterior motives for her plan and it has to do with her past.